LET US HELP YOUR COMPANY IMAGE SHINE
Our fleet program was designed to help you keep your company's vehicles looking clean and bright, and at the same time giving you greater control over cost and employee accountability. No more petty cash, credit cards, or expense reimbursements to keep your vehicles clean.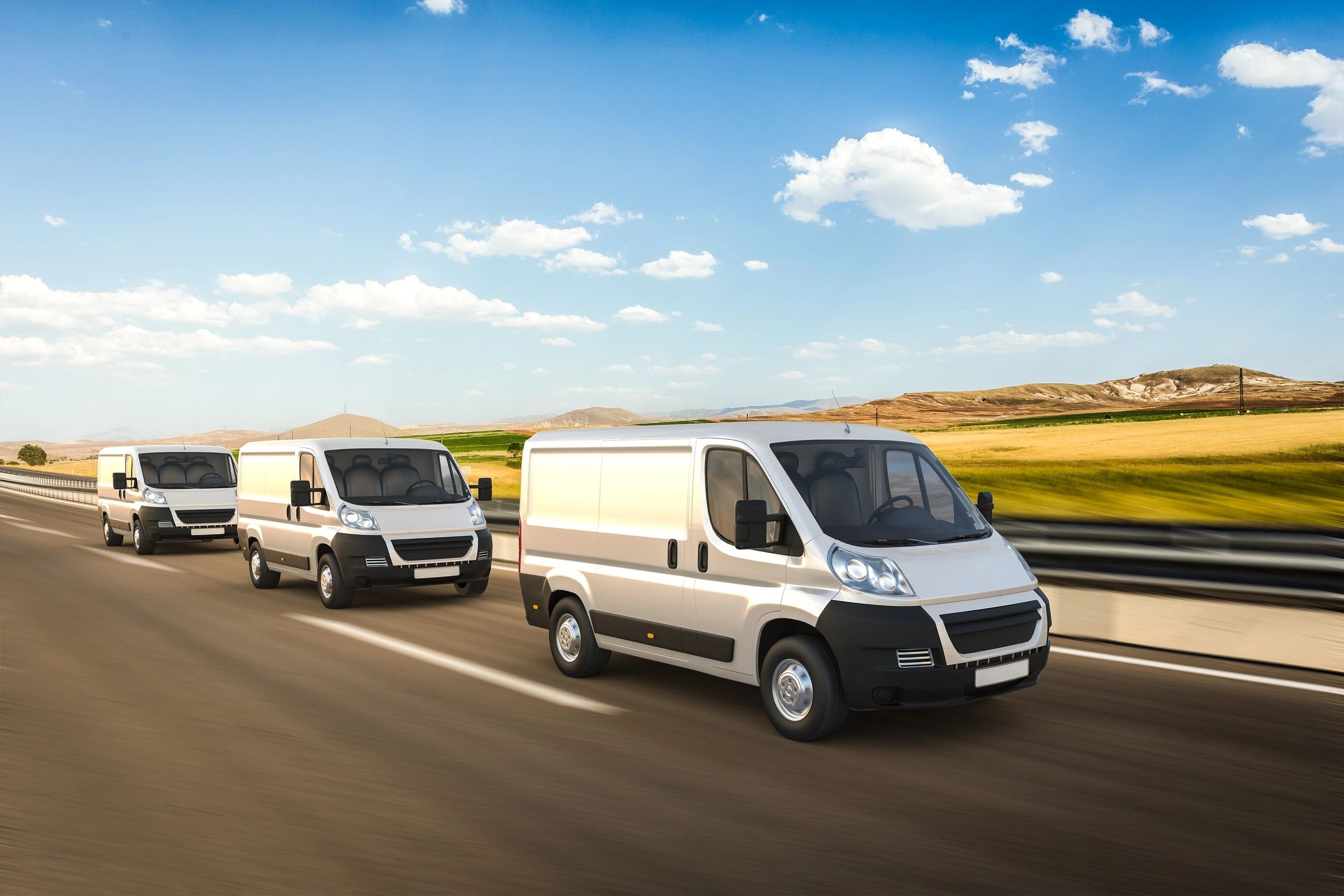 HERE'S HOW IT WORKS:
We will issue as many Bubble Land Wash Cards as necessary to wash your vehicles. No up - front cost.  You can assign these Wash Cards by vehicle or employee. The Wash Cards can be used in our Touch Free Automatics, Self Serve Bays, or Vacuum stations.
You determine your own parameters. You have the convenience of washing your company cars or fleet vehicles as often as you like; once a day or once a week, during the hours you choose, and on the days of the week you select. The cards can be customized to work when you choose to minimize abuse.
You are billed monthly only for the level and amount of service you use. Once a month, a report showing the date and time of each wash will be sent to you for payment along with an invoice. No more dealing with petty cash and credit card receipts. One invoice, one check, once a month. It's that easy.