Fast and Easy!
It only takes 30 days to have a very successful fund raiser. At Bubble Land, we know that if it isn't easy, it won't work. Our program requires no sales order forms, no pre-payments, no time consuming deliveries, no chance of cancellation due to weather (bake sales and do-it-yourself car washes).  Best of all - your organization can continue to earn money even after your initial campain is over!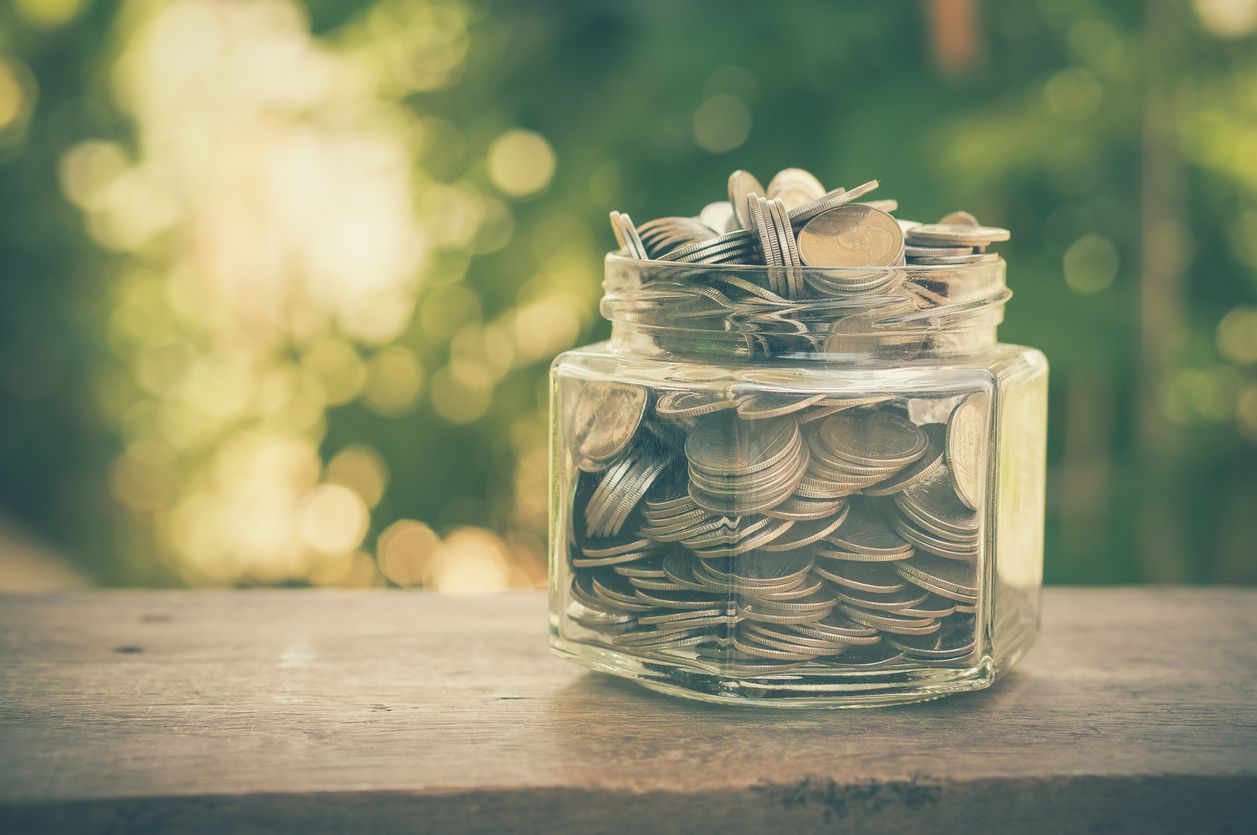 Who Qualifies
SCHOOLS
COMMUNITY PROJECTS
CHURCH AND RELIGIOUS GROUPS
LOCAL SERVICE CLUBS
ATHLETIC TEAMS AND SCHOOL BOOSTER CLUBS
ANY NON-PROFIT ORGANIZATION
How It Works
Bubble Land will supply your organization with pre-loaded $25 Bubble Land Wash Cards at a discounted rate of only $10 each.  There is no charge to you for the production of the cards and your organization pays nothing until the conclusion of your sale.
During your 30-day fundraiser, your organization sells Bubble Land Wash Cards to its' supporters for $20 each.  Your supporters get a $25 value for $20 dollars, making them a great deal and easy to sell.  Your organization earns a profit of $10 for every card sold.
At the end of your 30-day campain, return any unsold Wash Cards to Bubble Land for credit to your account.  Your organization pays Bubble Land $10 for each card actually sold from the proceeds of your sale - making your fundraiser completely risk-free!  The value of the Wash Cards never expire and can be redeemed for all Bubble Land services, including Touch-Free Laser Washes, self service bay equipment and vacuums.
Continue to earn!
After you 30-day campain ends:
Your organization can continue to earn money - even after your campain is over!  Encourage your supporters to reload their Wash Cards, either at our on-site Re-Value station or online at bubblelandcarwash.com.
Your supporters will save 20% on car wash services and Bubble Land will continue to pay your organization 10% of all monies reloaded on your group of cards for a predetermined period of time.  It's the gift that keeps on giving!