Keep your vehicle clean without the hassle of paying for each Car Wash!
Become a Unlimited VIP member and wash your car in our Touch Free Automatic once each day with one of our Washpasses. Memberships start as low as $29.95 per month.
Here's how it works:
Sign up with one of our associates and register your vehicle.
Your credit card will be charged each month on your commencement date for the term of the agreement..
A small radio frequency sticker will be placed on your windshield.
Your individual sticker is scanned as you pull up and the wash begins.
Terms:
Valid only for original registerd vehicle.
Membership is only transferable upon purchase of a new or different vehicle.
Membership can be cancelled at any time.
See one of our associates for additional details.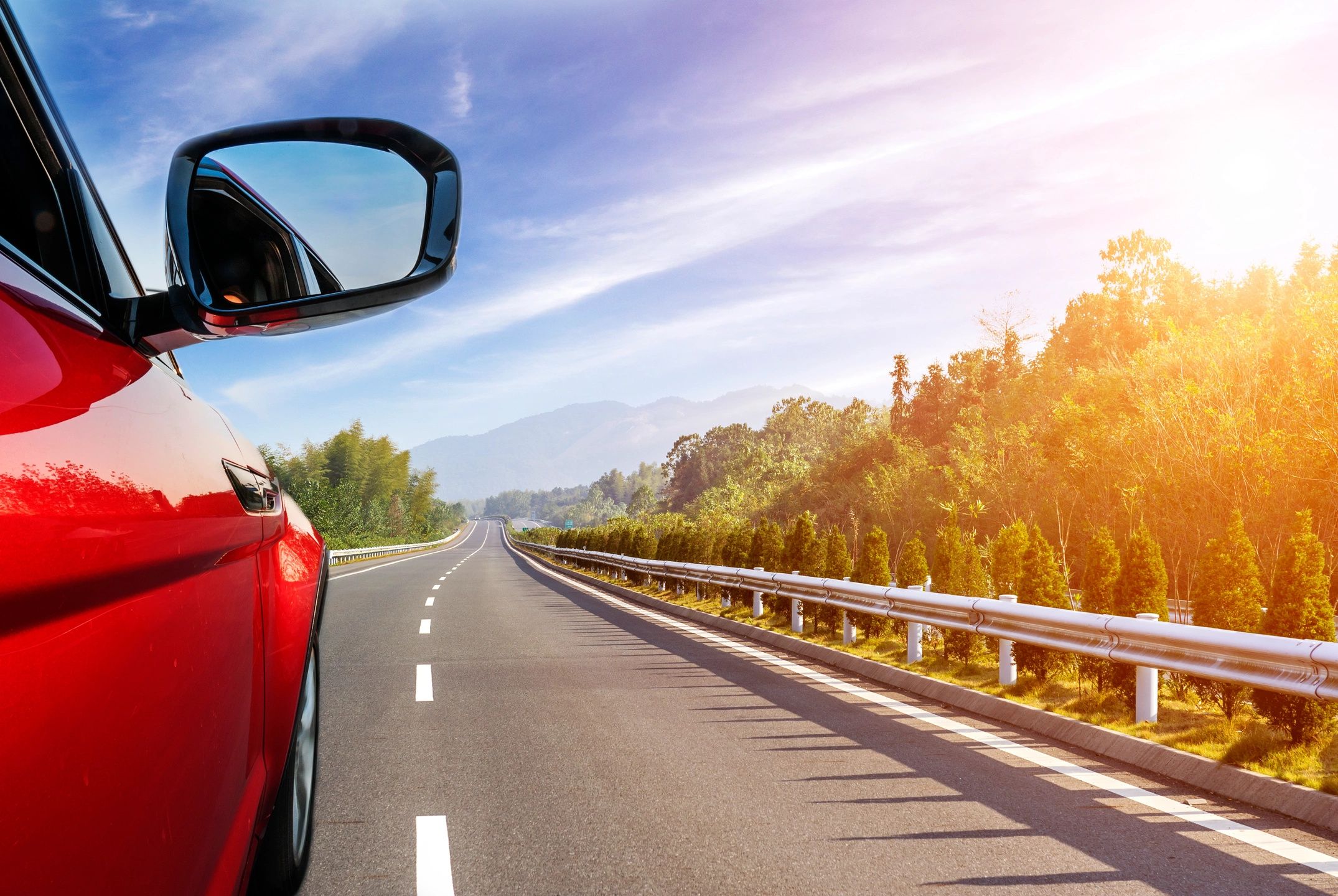 ULTIMATE PLUS
PASS
$54.95
$10.00/month discount for 1 or more additional  vehicles per pass
READY TO SIGN UP?  CONTACT US AT:  

[email protected]